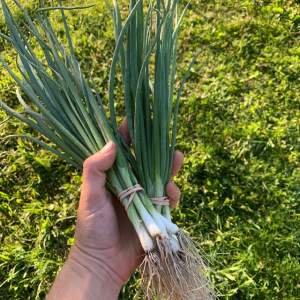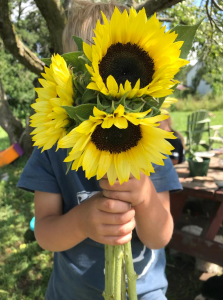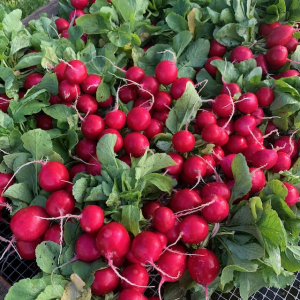 We have been growing produce for many years and when we moved to the farm it was on the top of the list to work up an area for a vegetable garden. We have continued to expand our vegetable market garden over the years and introduced a CSA program in 2015. You can also find us at summer Farmers Markets on the weekends with a variety of our produce. All of our produce is grown organically. Along with produce we also grow sunflowers for cut flowers and can find them at the same Farmers Markets listed below.
Here is where you can find our produce!
You can place orders directly through us for contactless farm pick up or local delivery. 
Weekly produce pick/delivery – contact us to be added to our weekly Puddleduck Produce list – each week we let you know what we have available, you have the freedom to order what you want and no requirement to order every week. No fees or prepayment necessary to sign up. Farm pick up is once a week, delivery available for local customers. Produce order pick up available at the Peterborough Farmers Market for Peterborough customers.
Saturday Peterborough Farmers Market at the Morrow Building – May through December
Millbrook Farmers Market at the Old School parking lot – April through November, the 4th Sunday of each month
Bowmanville REKO – a Facebook group that allows another way for local producers to connect with customers, visit the Facebook page for more info
Millbrook/Cavan REKO – visit the Facebook page for more info
Produce that we grow
Arugula, Basil, Beans, Beets, Carrots, Celery, Cilantro, Cucumber, Dill, Garlic, Green Onions, Kale, Kohlrabi, Leeks, Lettuce, Onions, Pak Choi, Peas, Sweet and hot peppers, Radish, Shallots, Spinach, Summer squash, Swiss Chard, Cherry tomatoes.
We also grow sunflowers for cut flowers – we offer them at all of the above locations.